Municipal Leasing
Is there a difference between a Municipal Lease and a Commercial Lease?
A lease typically refers to an arrangement where one party owns or controls equipment, called the lessor, transfers possession and use of that equipment for a period of time to another party, called the lessee, in exchange for the payment by the lessee to lessor of periodic rent (i.e., monthly, quarterly or semi-annually).(ELFA website)
A Municipal lease has a few variations. For example, A Municipal Lease or Lease Purchase is essentially an installment purchase contract otherwise known as a Lease-to-Own program with no residual and no end-of-lease buyout. A municipal lease is renewed annually and as such its payments constitute a current expense of the municipality thereby it does not create debt. Because the interest can be exempt from federal and state income tax, this financing offers the municipality a significant savings compared to conventional leasing.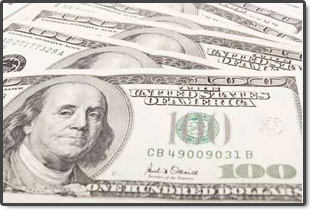 The Benefits of Leasing:

Up to 100% Financing
In certain cases, softcosts can be bundled with the equipment and financed over the term of the lease.
Preservation of Capital
No Bond referendum required.
Finance Assets over their useful life.
Fixed rate. Lock in the interest rate now.
Simplified documentation.
---
Municipal Funding Solutions LLC
Not just an answer, a solution.
7035 Veterans Blvd, Suite A
Burr Ridge, IL 60527
(877) 986-5255 or Fax: (630) 887-8710